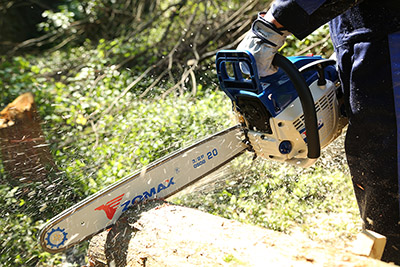 In order to deeply implement the country's firm implementation of the strategy of expanding domestic demand and innovation-driven development, increase the brand's efforts to expand the market, increase efficiency and increase value, strive to increase the market share and reputation of Zhejiang's manufactured products, and accelerate the formation of a domestic and international double A new development pattern that recycles and promotes each other.
According to the "Implementation Opinions on the Certification, Promotion and Application of "Products Made in Zhejiang" and the "Notice of the Department of Economy and Information Technology of Zhejiang Province on Carrying out the Application for "Products Made in Zhejiang" in 2020″ (Zhejingxin Technology (2020) No. 127) Relevant requirements have been declared by enterprises, recommended by localities, and reviewed by experts. Recently, the list of 2020 "Made in Zhejiang" products to be recognized has been publicized. After the recommendation and review, the 58 series of gasoline chain saw products(Including models ZM5800, ZM5410, ZM5420, ZM5430, ZMC5450, ZMC5401, ZMC5566, ZMC5567) of ZHEJIANG ZOMAX GARDEN MACHINERY CO., LTD. won the title of "Zhejiang Manufacturing Boutique" in 2020, which is the only product on the list of garden chainsaws.
ZHEJIANG ZOMAX GARDEN MACHINERY CO., LTD. established in 2005, as a branch of ZOMAX Group, is a professional manufacturer of outdoor power garden machinery, main products including Gasoline Chainsaw, Gasoline Brush Cutter, and 58V Battery Garden Tools. ZOMAX Garden serves as the National High-tech Enterprise and Zhejiang Standard Innovative Enterprise. The products are widely used in fields such as field courtyards, parks, gardens, trees, orchards, tea gardens, and forestry operations.
---
Post time: 25-11-21